An icon of the Italian dining scene in London, Signor Sassi opened in 1982. Located on Knightsbridge Green, close to Harrods, Signor Sassi is renowned for its high-profile clientele and classic, authentic Italian food; our spaghetti lobster is a firm favourite with diners who visit us from across the globe.
We serve an all-day menu with something for everyone, from the best seafood to pasta, meat and vegetarian dishes. An expertly curated wine list features an array of superb wines from Italy and beyond. 
Signor Sassi restaurants can also be found in Asia's culinary capital Bangkok and in Doha, Qatar.
Telephone
Address
Knightsbridge Green, London SW1X 7QL
Email
Opening Times
Monday – Saturday: 12:00 – 23:00
Sunday: 12:00 – 23:00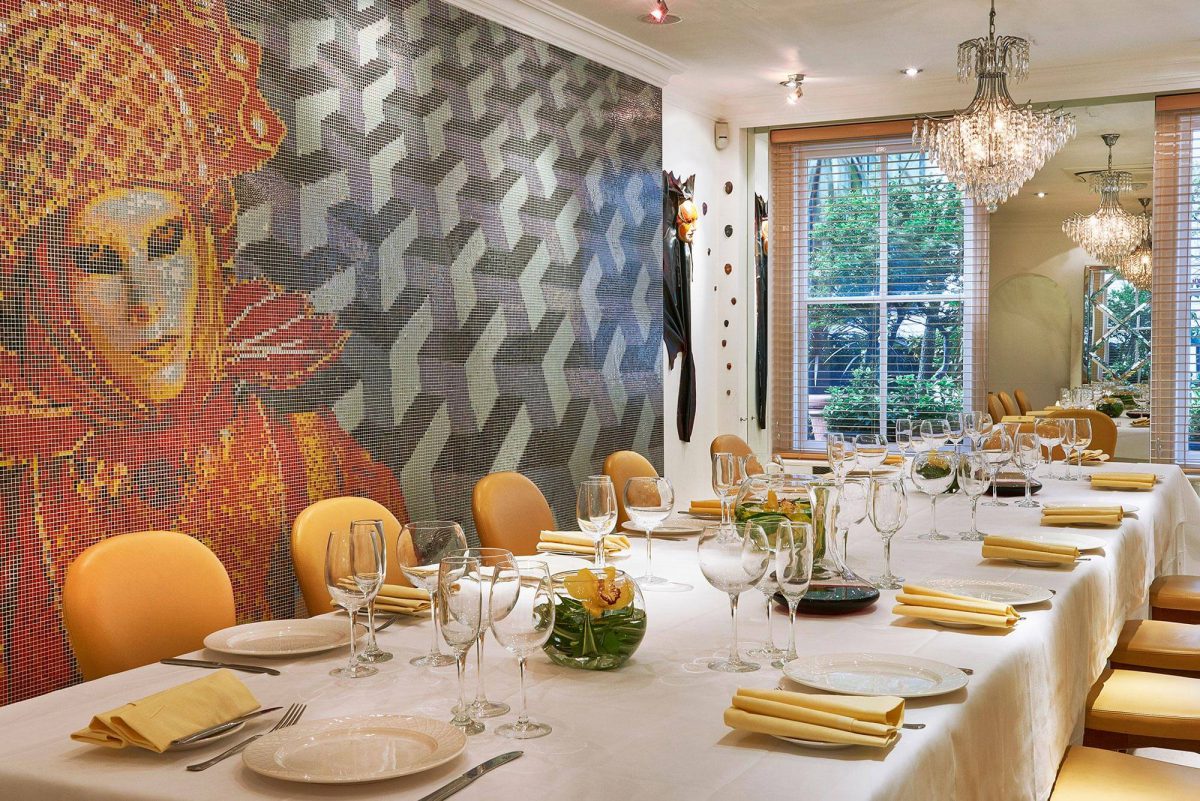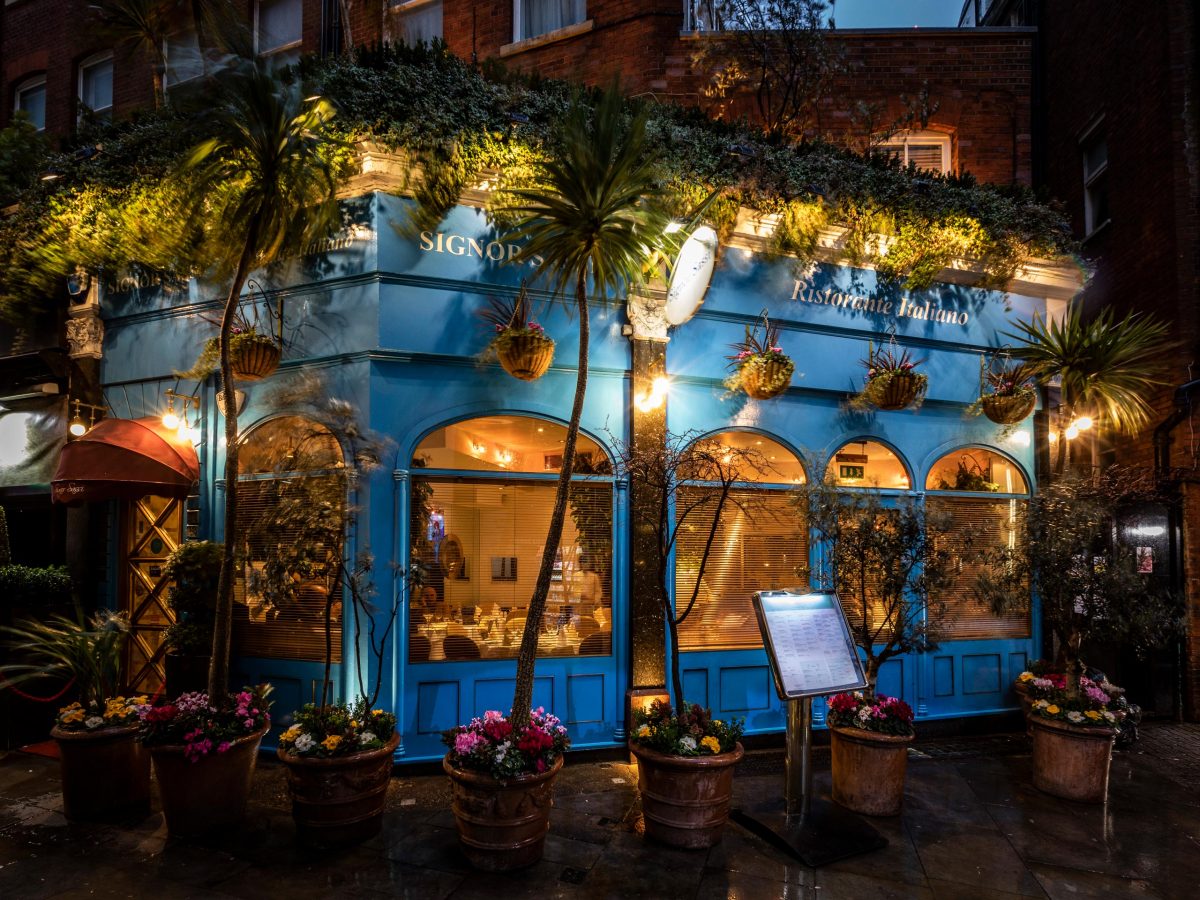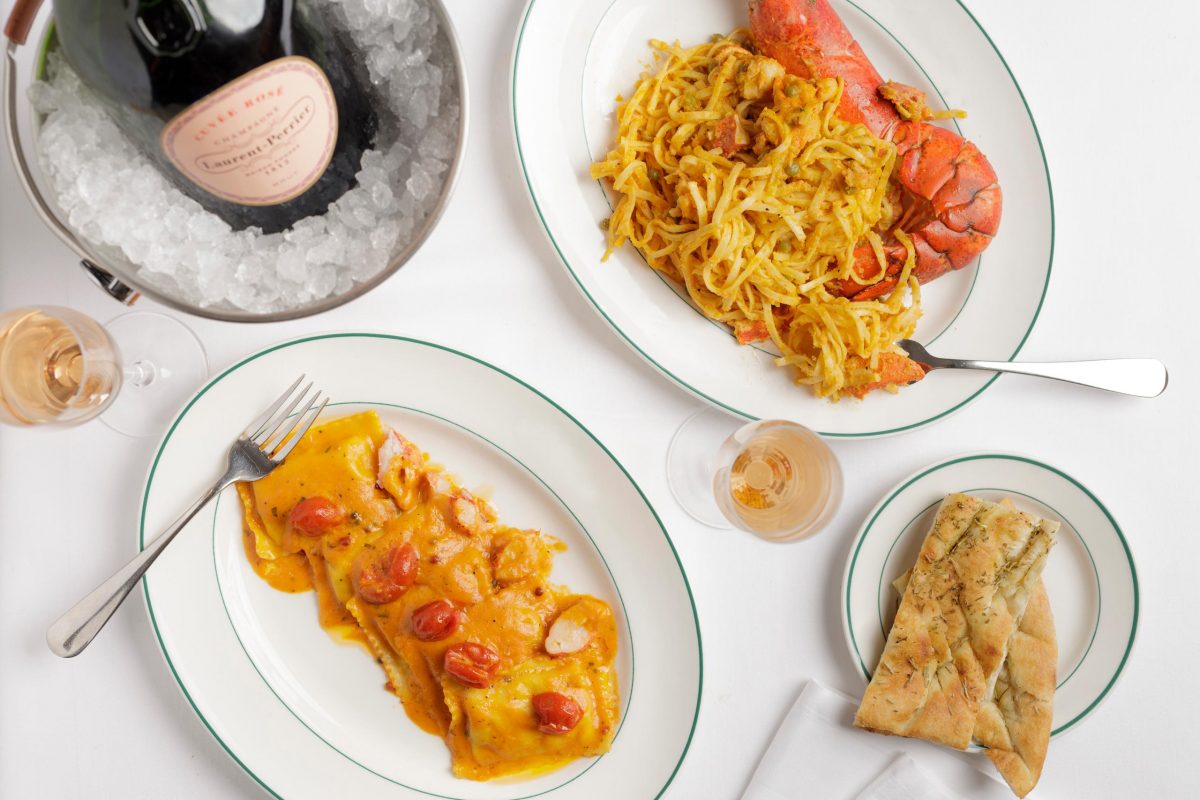 Reviews
What is most striking about San Carlo is the sense of a restaurant that knows exactly what it's doing and why. Why is San Carlo thriving in a recession? It's very simple. They know what they are doing